VCoins are used to buy backgrounds, sounds, animations and play VCrown tournaments.
1. Log in to your VDarts account through https://tw.vdarts.net/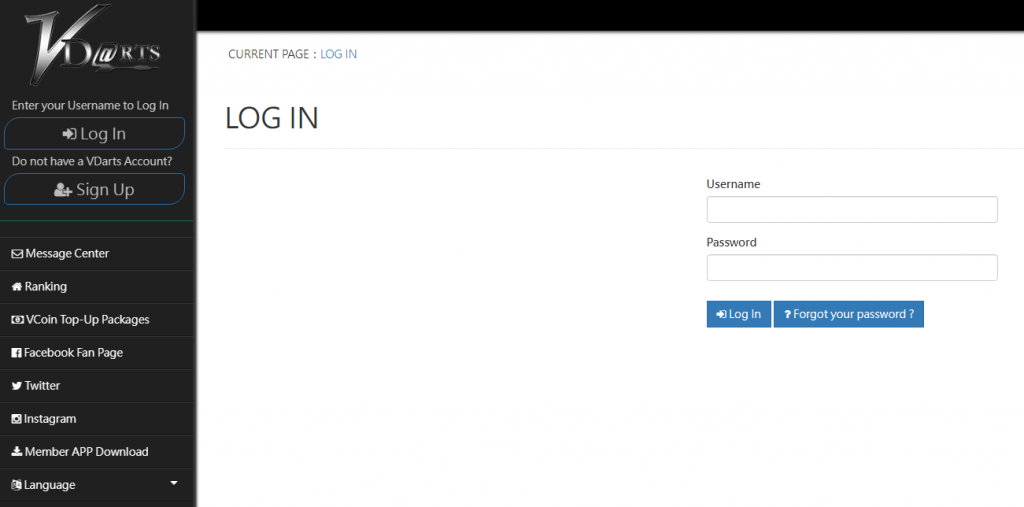 2. Go to "Top Up" > "Vpoint recharge package"
3. Select one of the coin packages (70, 140, 420, 700, 1400 VCoins)
4. Select a payment method (Paypal or Credit Card) and press "Top Up"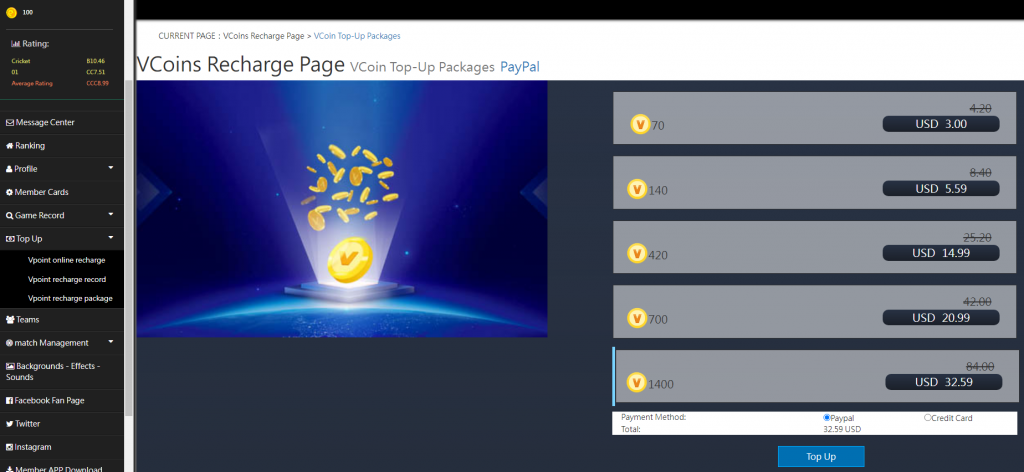 5. Enter your payment details to confirm payment and obtain your VCoins.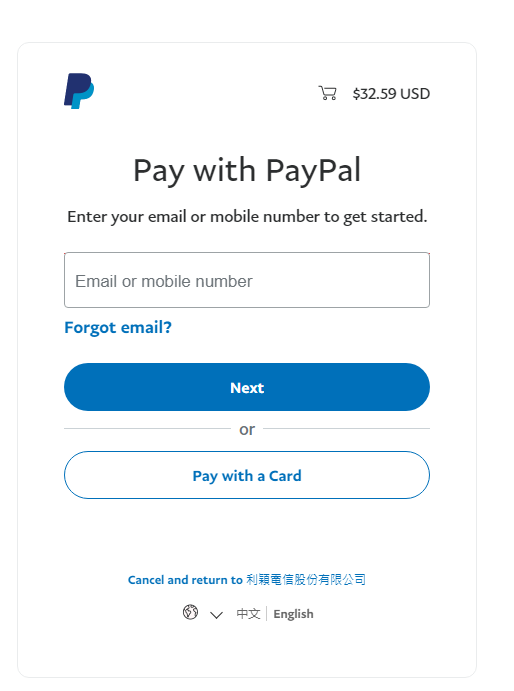 6. You can now log in to "VDarts APP" and use your VCoins.