You can add up to 4 players on VDartsGame. To do so, please follow these steps:
Open VDartsGame and click "Member Login"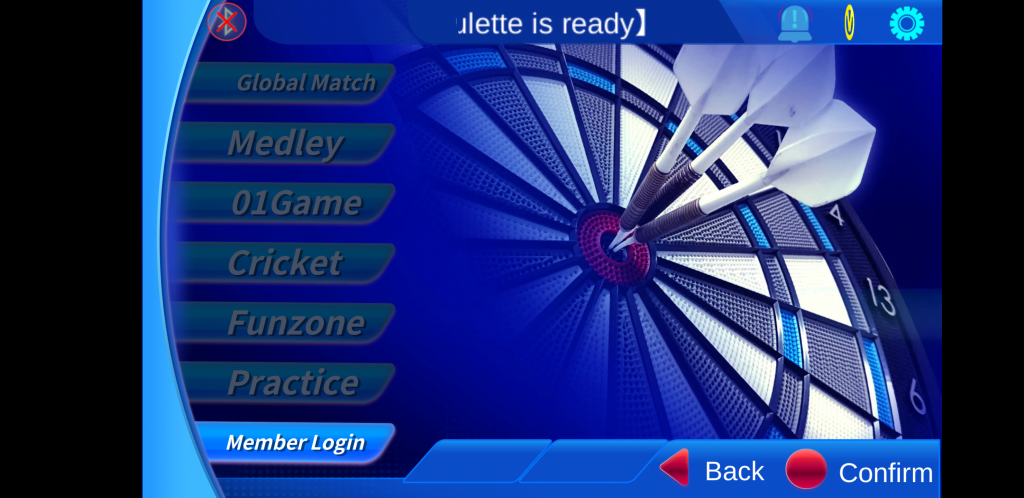 2. Once logged in to one account, click the "+" tab in order to log in to another account.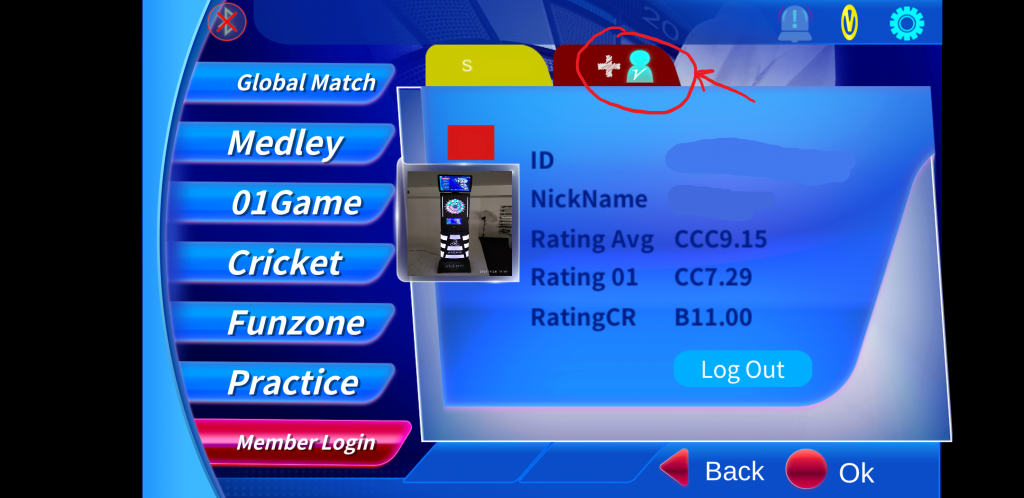 Notes:
You can slide the tab positions to the right or to the left to establish the playing order for offline games.
The lefmost account is the default account used for Online PK games.